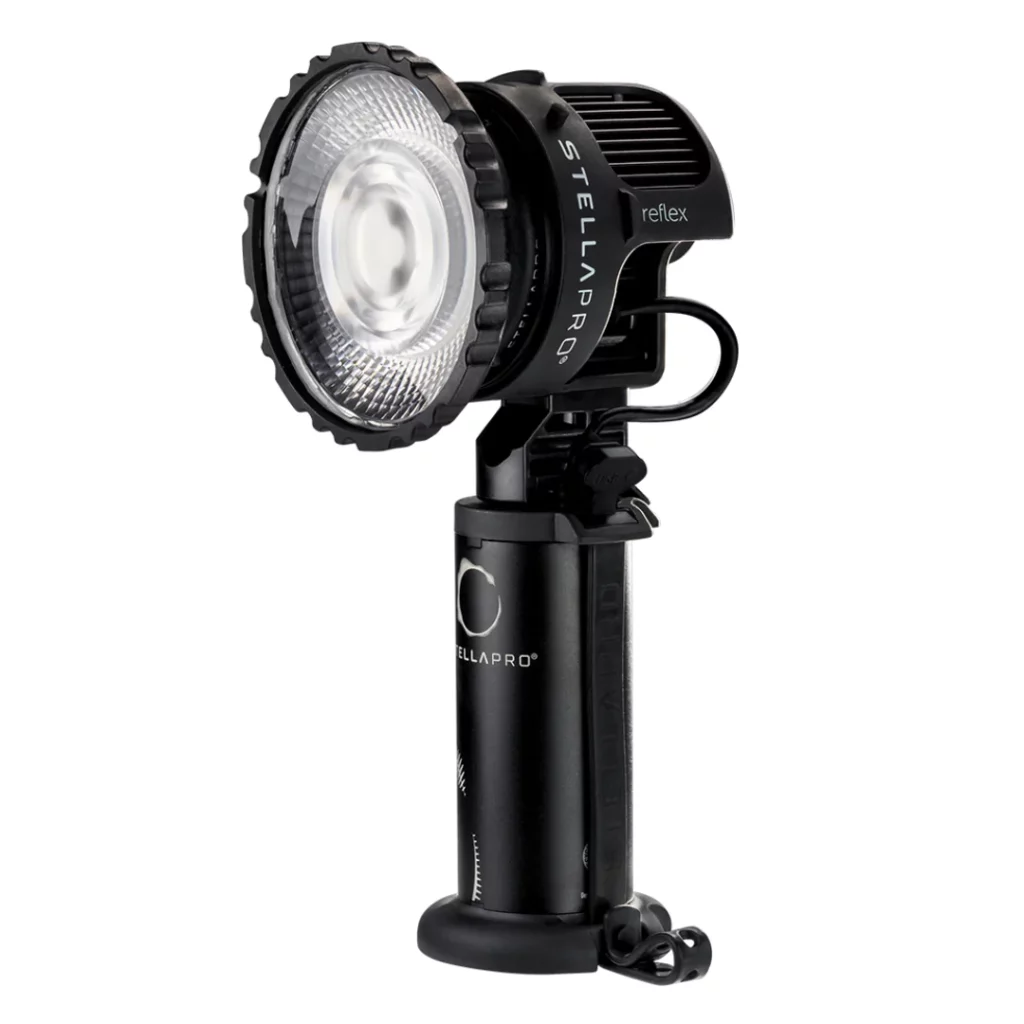 StellaPro Lights from Light and Motion – I love the Reflex and have started using them both in studio and out. Amazing little lights. Click on this link to get a minimum 15% off discount!
Click Here to download the Nik Filter Recipes I use in my videos

I also offer a variety of platform speaking topics to PPA guilds and other photography organizations.
Find Your Sword – Be An Artist
What Are You Afraid Of? – A Guide to Print Competition and Merit Image Review
Headshots: aka Printing Money (Short or Day-long)
Imagination Portraits (Short, Day-long, or Multi-day Program)
Download my speaker packet here. Images available on request.
Contact me for availability to speak to your organization.
One on one, private eMentoring is available. Visit my Education Page for more information