Visualizing Your Imagination
I am a digital photographic artist. Using photographs and digital tools, I create a unique, customized art portrait just for you. This can be something from your imagination, a movie, a book, or any other source of inspiration you may have. My background is in the entertainment and fashion industry and I use that experience to create something unique that speaks to you and your personality, directing a project almost as if it were a small movie production. You and I will design the entire session so it fits your personality. I can even take care of acquiring costuming and props – whatever it takes to bring your fantasy to life. Every session is designed for you. We will create something that is uniquely you.
Can I Put My Art Online or on My Phone?
I encourage it! All purchased images include online versions of your final artwork – formatted for sharing on all the major platforms – Twitter, Instagram, Facebook, Tumblr, or any other online format – as well as on your phone, computer, tablet, digital frame, or other electronic media.
How Much Does It Cost?
Planning is crucial for a project like this and the initial consultation to discuss your ideas is always free of charge. We will decide during the consultation if there is any additional wardrobe or props to purchase or rent as well as any makeup needs. Sessions start at $500 and the average client invests around $2000 in their artwork.
If you have any other questions, please do not hesitate to contact Brad or by phone (or text): 214-356-2389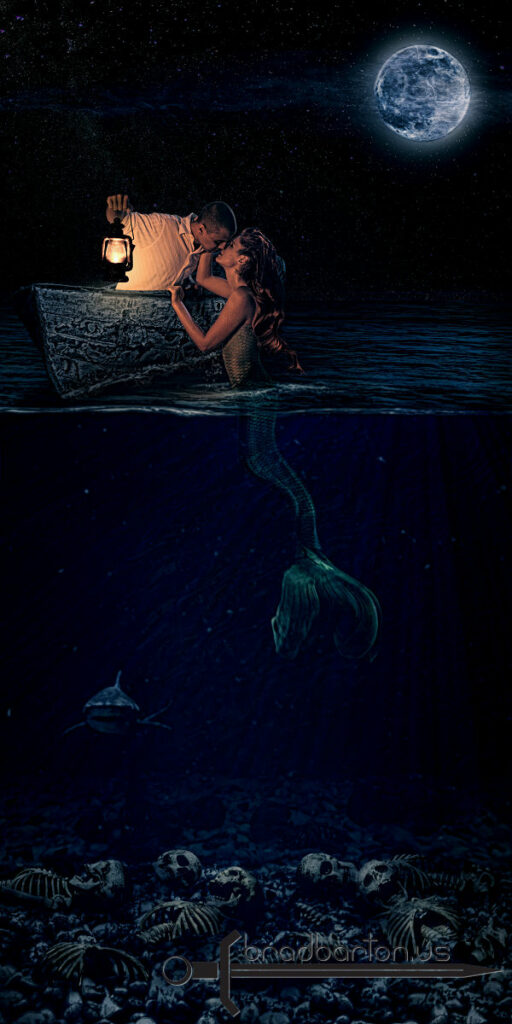 A Brief Look at What We Do…