This site is for Okinawa Brats to show their Okinawa related merchandise they have created. This site makes no guarantees about the items shown. All transactions are between purchaser and vendor.
To be listed:
You must be a member of our OkinawaBrats community on Facebook.
Your item(s) must be Okinawa related
You must submit for approval using the Contact Form below.
It must be a web page or a store at a third party fulfilment – no Amazon searches, Facebook groups, or other mixed sites.
One website only, please. Do not bombard me with 173 different items all at the same website. Only one website will be listed and if you do this, I will probably not list any of them.
It must be current. If I look at your page and it looks like cobwebs are growing in the corner, I may de-list you.
Kadena High School alumni, Alissa Slocumb Gray, sharing some of her creations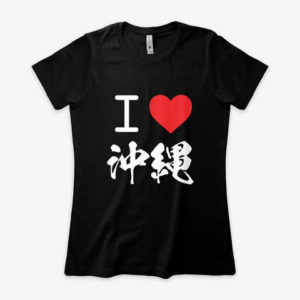 In Okinawa since 72 . This is done by a few of us who lived and still here. Some of us are brats, locals, half Okinawan , served, went to school here among other things. It reflects some what we feel and memories. Feel free to check out the tees, mugs, stickers cases, pillows, etc.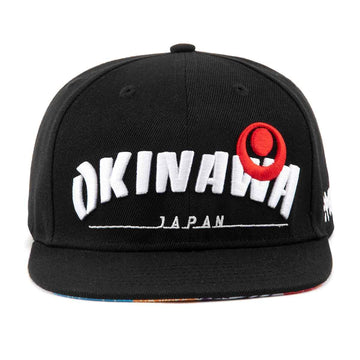 I am a Kadena High School Graduate from the class of 1995, and my wife is also in the class of 1996. I was the Kadena Fire Chief in 2015 and Kadena Historian in 2016. Thank you.